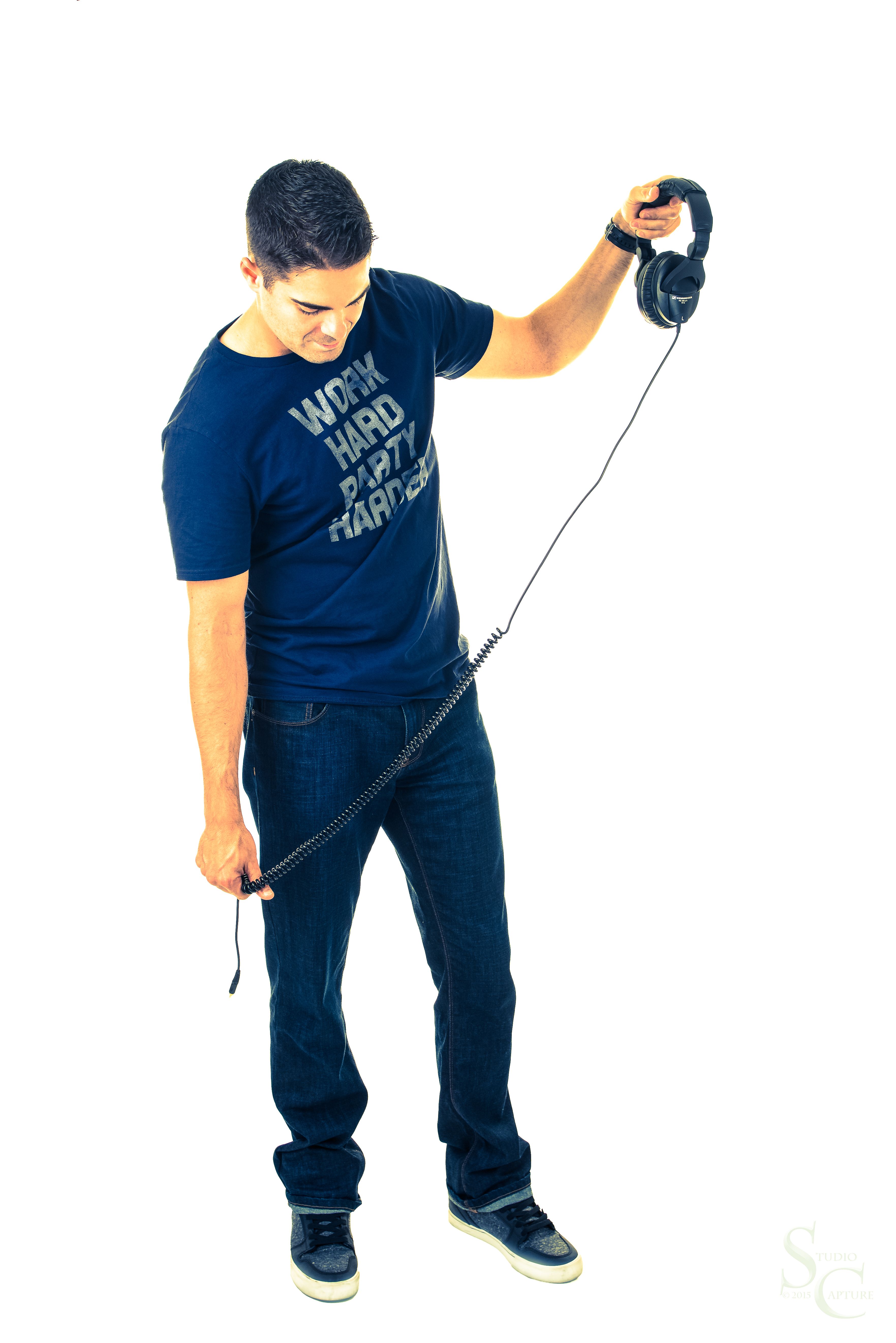 DJ Unprotected, A.K.A Peter Murray, is from Wurtsboro, New York. He is currently actively serving in the United States Air Force.  His arsenal of DJ music includes anything with a good beat that will get the dance floor pumping. DJ Unprotected also composes and produces music tracks for other music artists and video productions.

A happy resident of San Antonio, TX, DJ Unprotected is enthusiastic about playing at your event to gain experience, fans, and, most importantly, to share his music personality!

DJ Unprotected first began producing and composing music back in 2008 in Denver, Colorado. After working with several artists and receiving advice from close friends, he began his DJ business in 2009. Since then, DJ Unprotected has played at numerous house parties and has also sponsored pool parties in downtown Denver.  He had three great years of experience DJing at some of the hottest nightclubs that Anchorage, Alaska had to offer.

As a Full Sail University graduate, DJ Unprotected values the entire process of being a music producer. His goals are to gain the respect of fellow musicians, DJs, artists, and fans while presenting the world with a new sound.  DJ Unprotected has released several singles on digital streaming platforms, such as Spotify, Apple Music, Pandora, and YouTube.  His most previous releases, "I Want Your Soul" (2018), and "On My Own" (2019), received a lot of love from his fans.  With his first EP, "This Is How I Feel" released in May 2020, he gained momentum for "Skinny Dip", which was releast later in 2020.  During 2021, DJ Unprotected focused on solidifying his craft and is excited to release new projects in 2022.